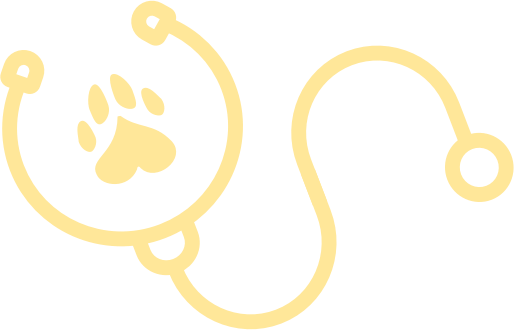 North Seattle Veterinary Clinic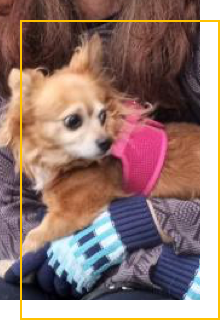 Roxy, a 6-year-old Chihuahua, came into the life of her new owner, Dana, after Dana was severely injured and subsequently had to face several major surgeries to survive. While recovering, she reached out to a rescue where she found Roxy. Roxy was just the companion Dana needed to help her heal and truly have something to love and care for.
Dana knew she had to budget for routine veterinary care, but it came as a shock to her to find out how severe Roxy's dental condition was when she took her in to North Seattle Veterinary Clinic for an exam. In fact, her new companion would need almost a full mouth of extractions at a cost beyond Dana's reach.
Wanting to do all they could to help keep this emotional-support pair together, Dr. Windom reached out to the Washington State Animal Health Foundation's Vets Helping Pets program to apply for a grant on behalf of Roxy and Dana. With those funds now available, Dr. Windom and her team were able to get Roxy the dental care she needed.
Dana and Roxy can now forge ahead and their road to physical and emotional recovery together.