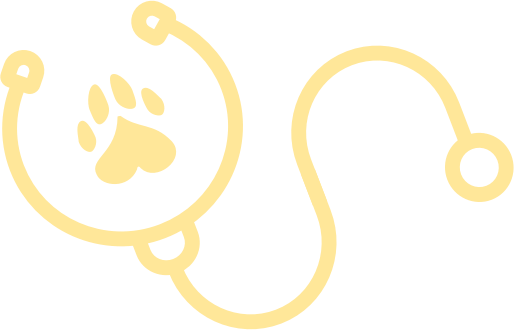 Willow Tree Animal Clinic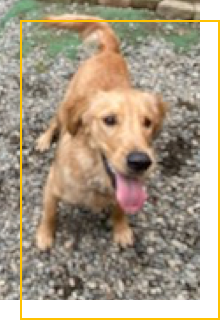 An impossible choice. A beautiful 7-month-old Golden Retriever pup is just starting her life with her new family when the unforeseeable happens; she is hit by a car and gravely injured.
Now, we all hope we will be prepared for an emergency, but like so many things in life, these situations can happen when you are least prepared. That is the case with sweet Koufax's family. Their pup needed emergency surgery to save her life, but having recently lost a job due to COVID and with the family facing personal medical bills, they did not have the means to cover the care. Their choice was to find a way to get Koufax some help or make the difficult choice to put her down.
Dr. Amanda Smith at Willow Tree Animal Hospital did what she could for Koufax and Koufax's family. She stabilized their beloved pet and quickly reached out to the Washington State Animal Health Foundation (WSAHF) to apply for a grant as part of the Vets Helping Pets program. This grant, while not covering all of Koufax's care, was just the help the family needed.
Luckily with the help of Vets Helping Pets, Willow Tree Animal Clinic and the community at large, Koufax received the care she so desperately needed and is now on the road to recovery at home with her family.
There are times when pet owners are faced with financial circumstances beyond their control and they do not have the means to pay for their pet's essential or lifesaving treatment. Vets Helping Pets can be a resource to WSVMA member practices and their clients so companion animals get the care they so desperately need.