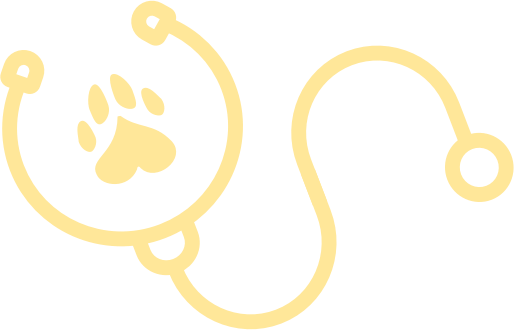 North Seattle Veterinary Clinic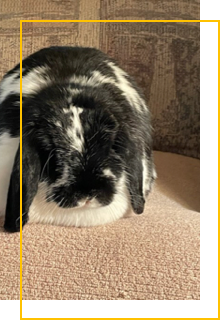 Beacon, a nearly 5-year-old French Lop mix, has been a part of her mom, Jo's life since she was just a baby. Inseparable, this delightful little Lop has helped provide the support Jo needs as her emotional service support partner.
Shared Jo, "Beacon has always been my life-saving 'Beacon' in life. In good times and when stress gets too much, all I need to do is hold her and I know I will be okay."
But what to do when your beloved pet and emotional lifeline becomes quite ill and you are unable to cover the care they need? This was the case with Beacon. The team at North Seattle Veterinary Clinic diagnosed little Beacon with uterine cancer and she would need immediate surgery to remove the masses and ward off the spread of this life-altering disease.
Dr. Melissa Nathanson felt Beacon had a great chance for a longer life with this surgical intervention, but knew Jo was not able to cover the expense. This is where the Washington State Animal Health Foundation and its Vets Helping Pets fund came into play. Dr. Nathanson reached out on Beacon's behalf for a grant and was approved. These funds came in just in time to get Beacon the care she needed.
Now home, Beacon and Jo are back to sharing their lives and providing all the love and support they need for one another.